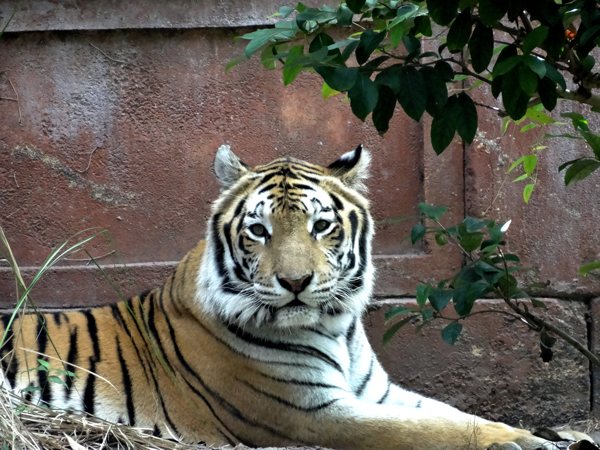 ASIA
Passing into this side of the park really feels like you have walked into a southeast Asian jungle village. This vast area hosts two of the park's biggest thrill attractions, as well as some excellent animal encounters.
Don't Miss...
Expedition Everest
The tallest peak of Disney's range of thrill ride mountains, Everest is an incredible roller coaster experience. Join an expedition to rescue a lost team of explorers who may have encountered the wrath of the legendary Yeti. A mountain train takes you high into the Himalayas, then on a heart-stopping race back down to escape the rampaging snow monster.
Kali River Rapids
Some water rides warn you about getting a little wet. This one promises you will get soaked...and you will. A whitewater raft takes you down a big plunge with a splash worthy of a tidal wave, followed by more water effects downstream to complete the soaking.
Asia's Animal Exhibits
Maharajah Jungle Trek
Fruit bats, Komodo dragons, and tigers. (Oh, my!) Discover wildlife as you wander though ancient palace ruins. This is a must see—don't miss this secluded corner of the park!
Flights of Wonder
Relax in a cool, shaded area as you watch live birds of prey and exotic birds perform.
Asia Dining
Yak and Yeti Restaurant
Table service. This is our favorite sit-down restaurant in this park. It has good authentic Asian choices. This restaurant is exotic without taking you too far off the culinary map. Reservations recommended.
Yak and Yeti Café Window
Quick service. Want to sample some of the dishes Yak and Yeti offers but in takeout form? Queue up to this window and order up!